Mobile suction units for rent – directly from the manufacturer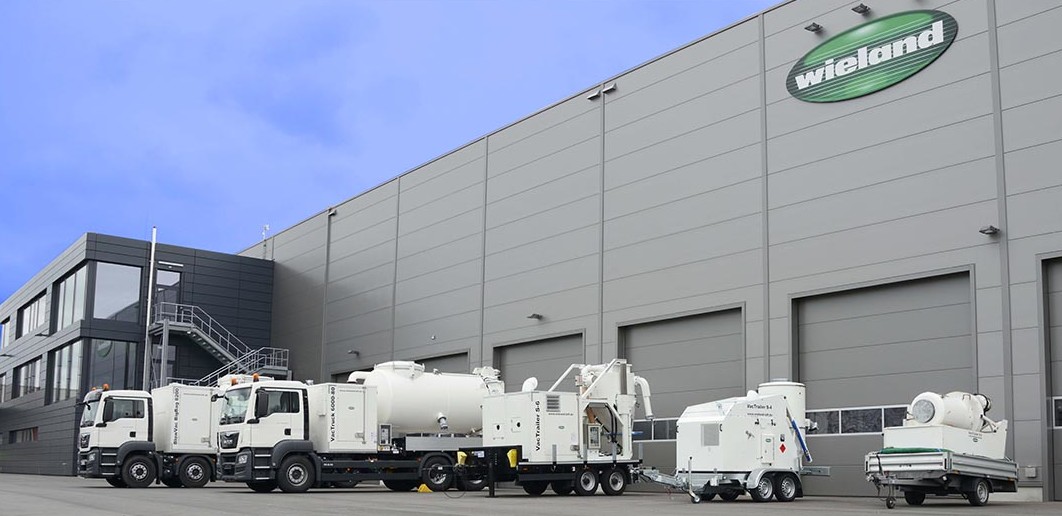 You need a suction unit for a clearly defined assignmet in the short term and quickly
You need a suction unit in the long term, but you don´t want to invest
You don´t have any experience with mobile suction units and want to test the system in detail before investment
These are all excellent reasons to test our extensive rental park: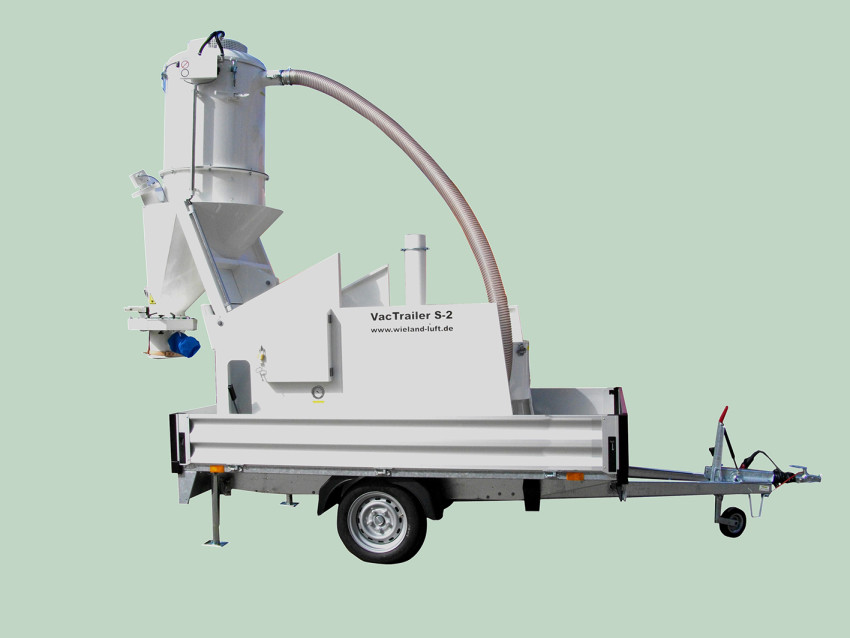 The unit is designed to vacuum dirt production waste and dry bulk materials quickly and effectively, even through long distance. The vacuumed material can be discharged downwards – either or into open skids or dust-free into BigBags, which gets a more and more important disposal method especially for toxic substances. Three-phase drive, 20 kW.
The most agile VacTrailer for a limited amount of suction material. Vacuuming, controlled discharging, filling BigBags up to 12t/h, drive power Diesel engine 48 kW.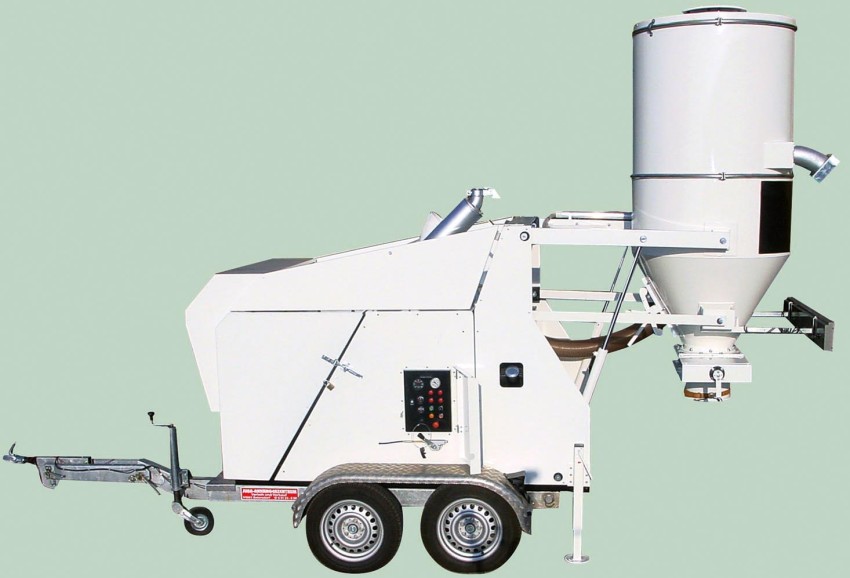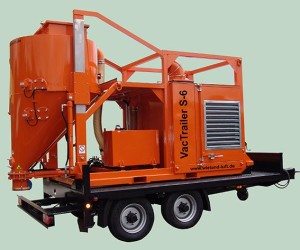 The compact high performance vacuum unit for vacuuming and conveying of dry bulk materials. This unit can be quickly and flexibly used at mid-sized construction sites. Perfect for service companies who have to be at site and be available for service swiftly.
High-performance vacuum truck for bulk material. Industrial cleaning and suction of large quantities in cement plants, steel plants, power plants and similar industries.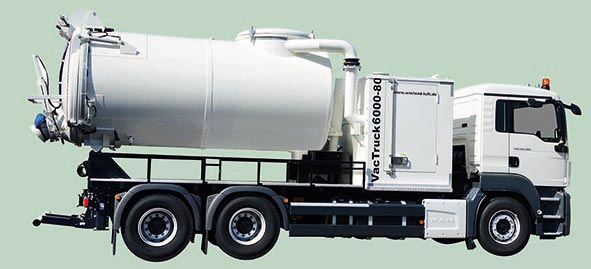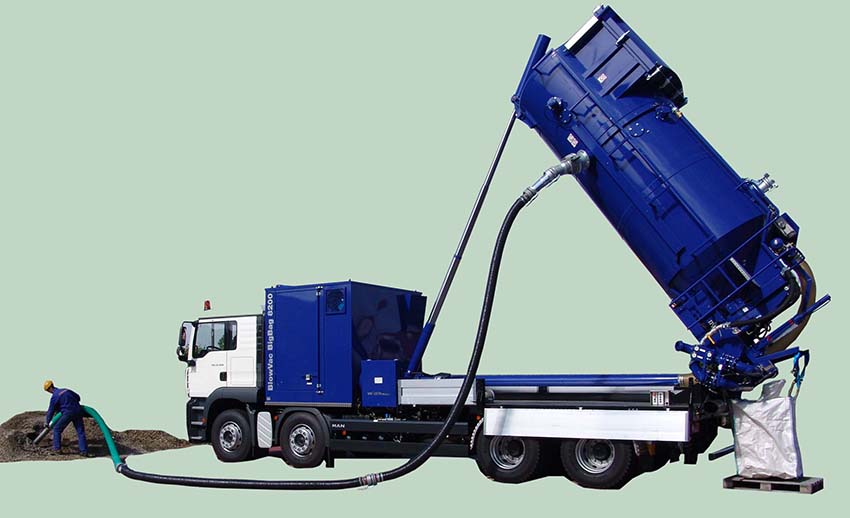 BlowVac, the top class in truck based vacuum systems, uncompromising, versatile, absorbent. The working machine for service companies and major players in bulk material industries. Vacuuming, blowing, dumping up to 60 t/h.
IS 11 Filter

daniel

2022-04-11T09:20:29+02:00

MultiPac units

daniel

2021-01-09T18:37:34+01:00

IS-36 / IS-46

daniel

2021-01-09T18:12:01+01:00

IS-56 / IS-76

daniel

2021-01-09T18:38:45+01:00

FS-600 / FS-1000

daniel

2021-01-09T18:39:43+01:00

MaxVac Compact / MaxVac Eco

daniel

2022-04-11T10:38:26+02:00

Textile Vacuum Cleaners

daniel

2021-01-09T18:42:24+01:00